The Ultimate Meme Generator
Make funny memes, images, gifs and videos free using our full featured image creation apps!
---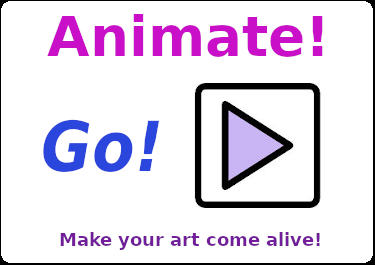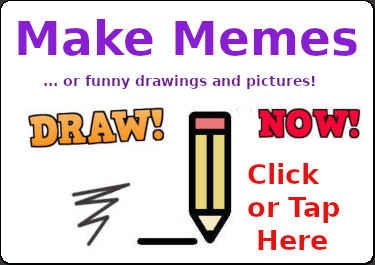 ---
YumLoL.com is a uniquely powerful set of image editing and animation tools available completely free online. You can use these awesome tools to make memes, drawings, and frame based stop motion animations/videos to use on social media apps like TikTok or instagram.
You can submit your image creations to us to be featured on the site or download and save them. Watermarks are entirely optional!